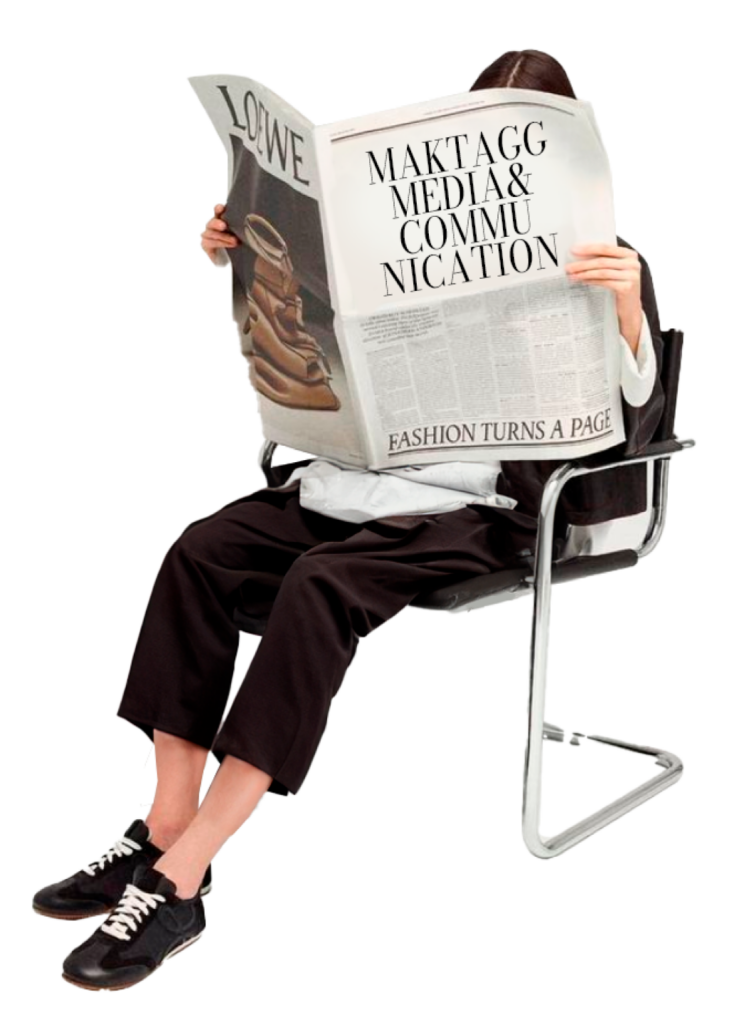 WE MAKE YOUR BRAND APPEAR IN OFFLINE AND ONLINE MEDIA
To reach the minds and hearts of your potential customers.
We create a powerful brand image through the media achieving awareness, identification and aspirational values in order to increase sales.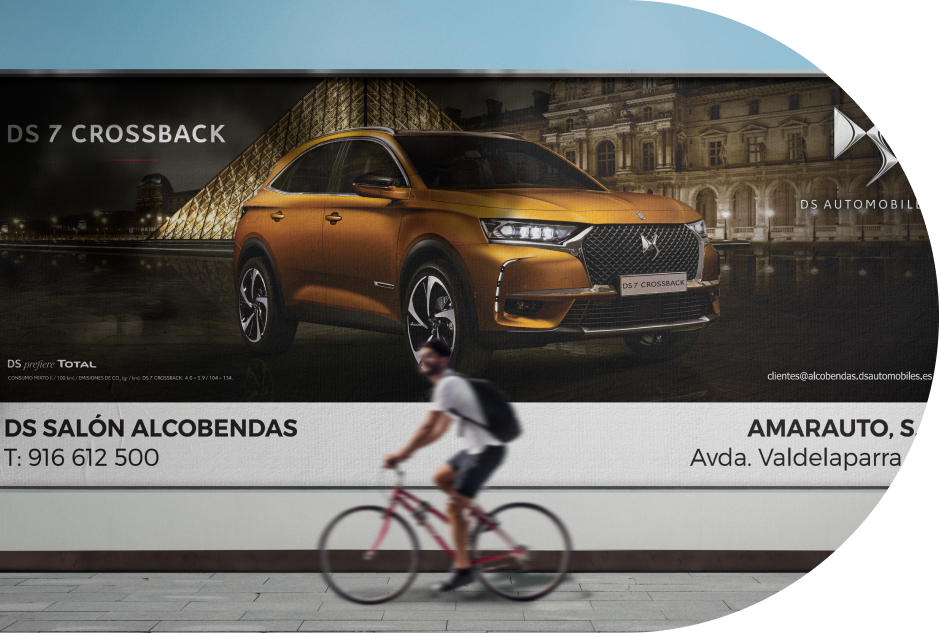 Direct impact. We place your brand at street level, where things happen.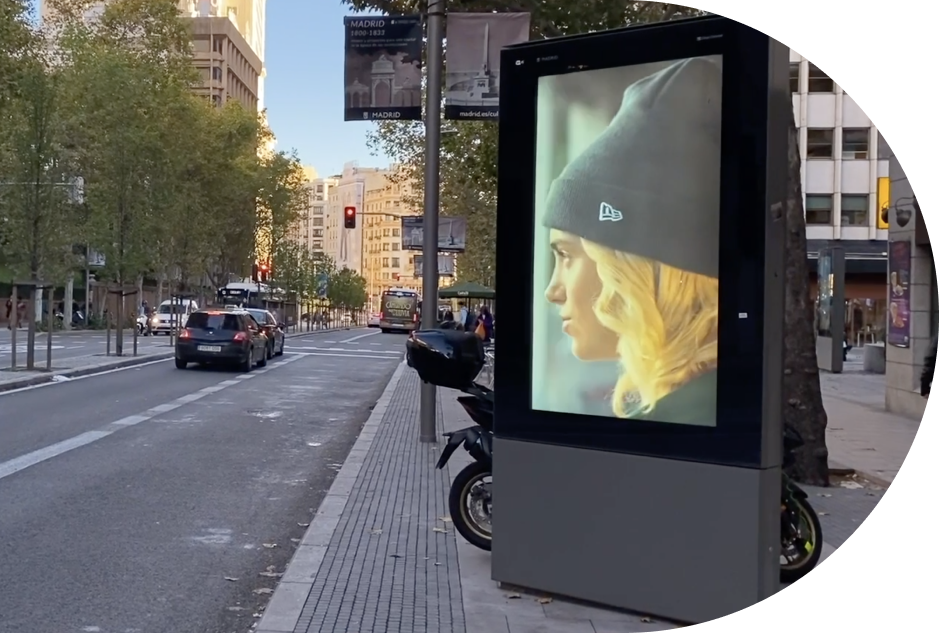 Presence in strategic points of the city. Show yourself to be talked about.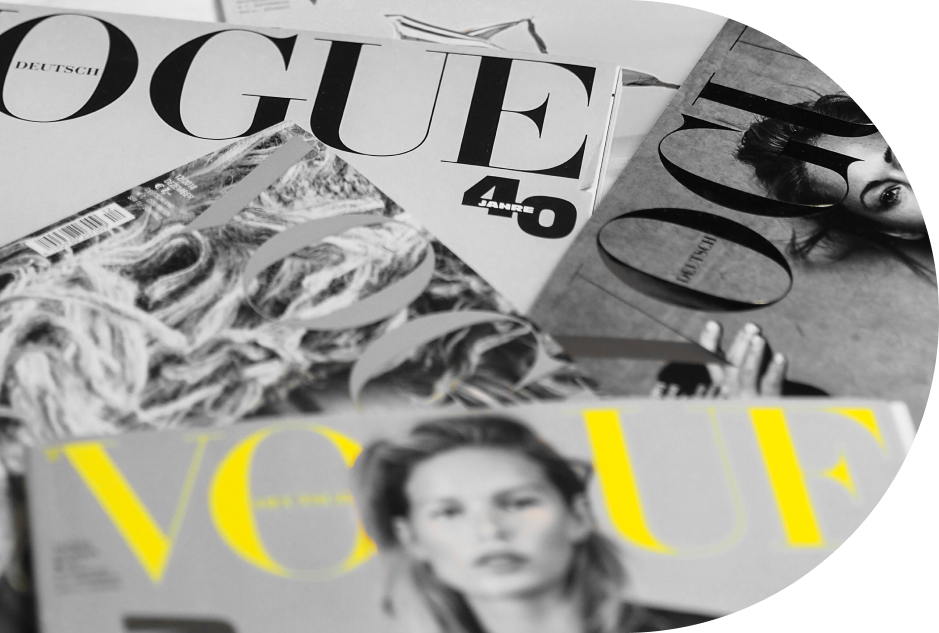 Reach your target audience directly. Because we read what we want.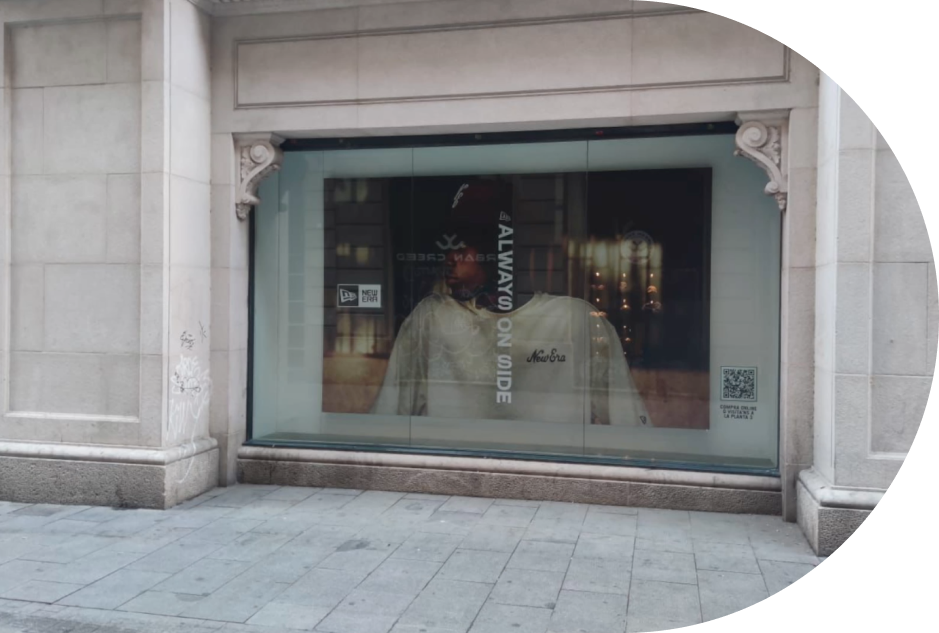 Let everyone see it. We occupy large spaces to give voice to your message.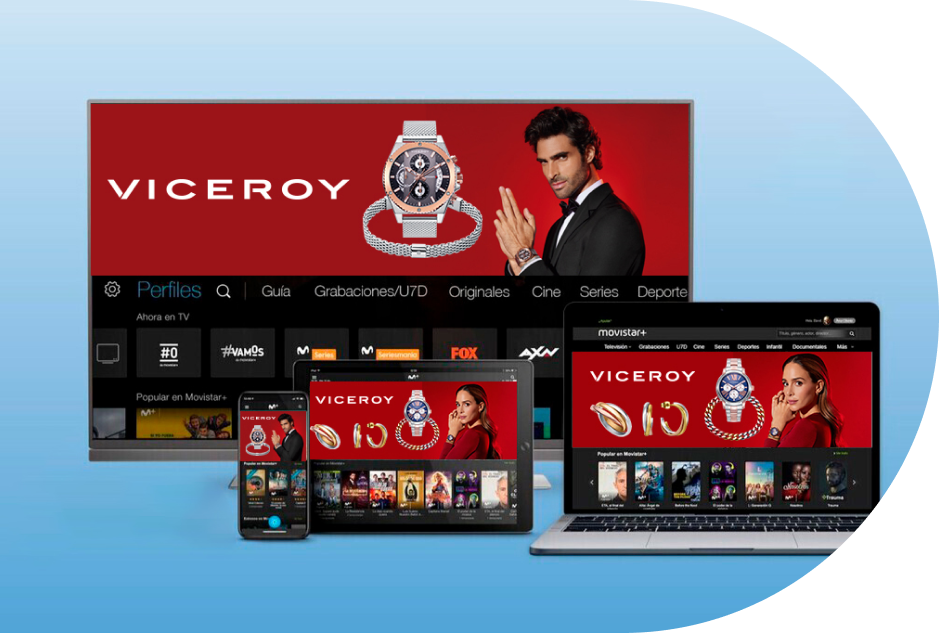 To reach any corner of the world in a second. This is the most direct way.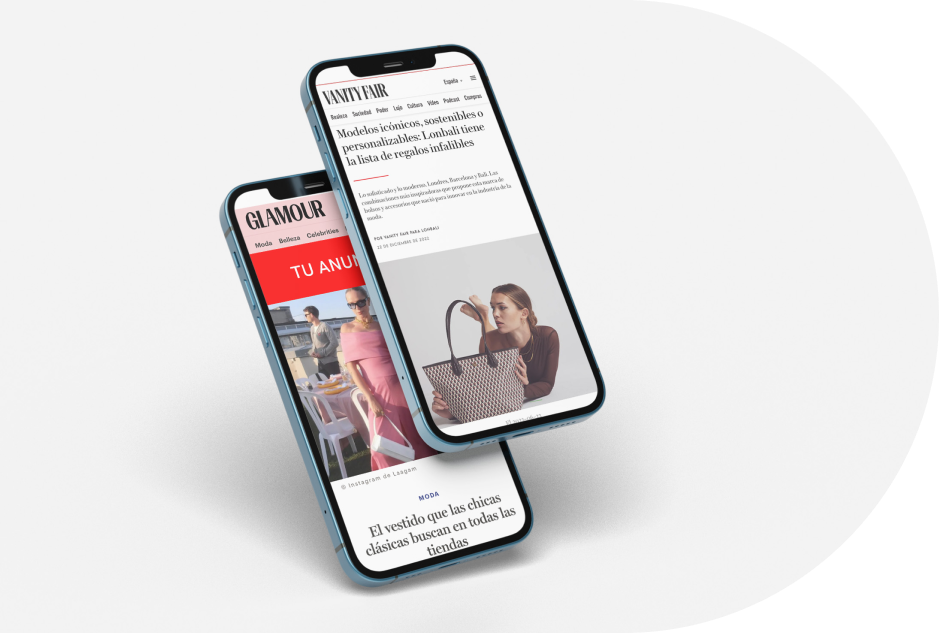 Always, everywhere. Your brand omnipresent and on-trend.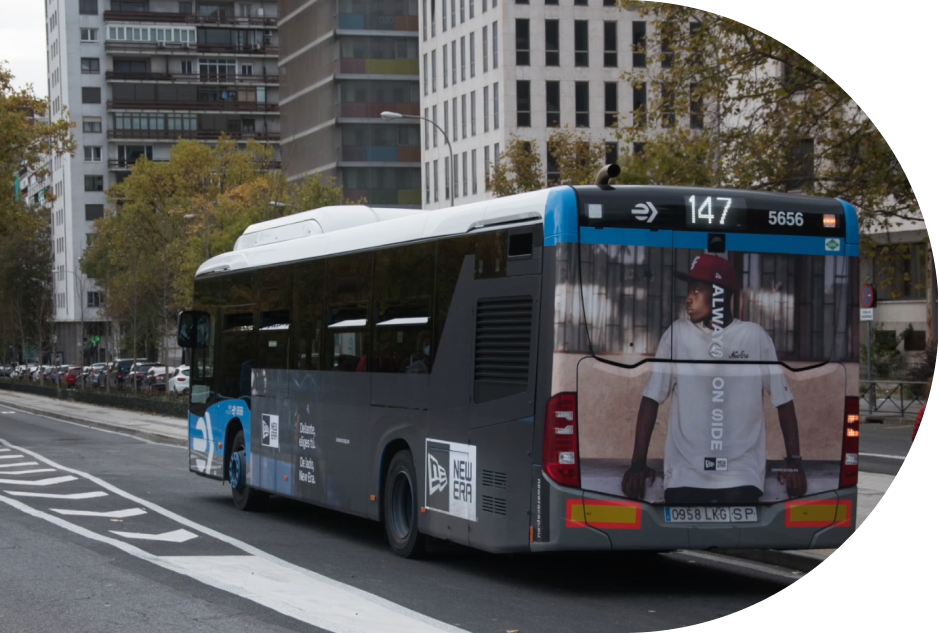 Hop on and enjoy the ride. Your brand accompanying your potential customer.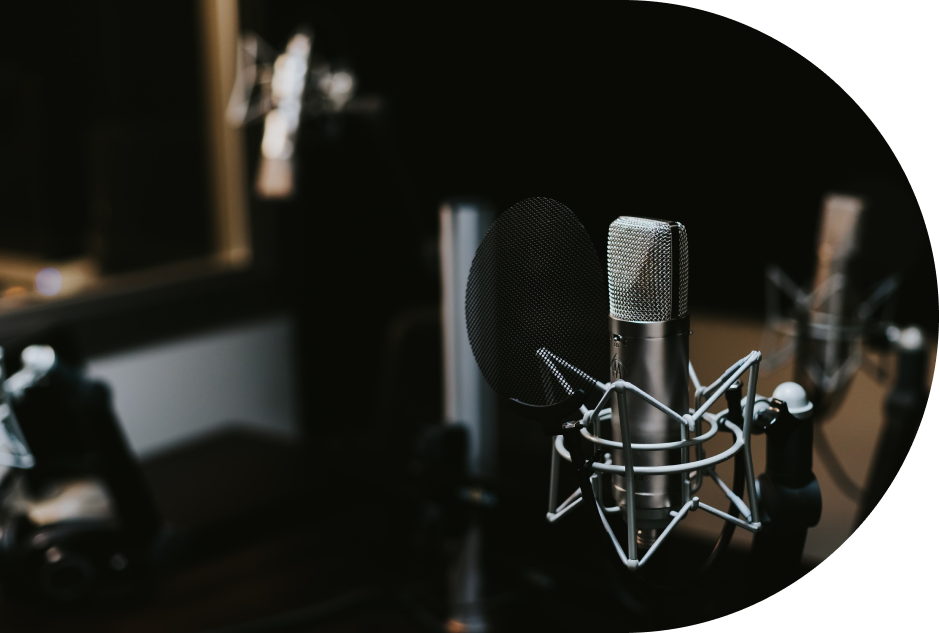 Tradition is more alive than ever. To transmit is to live, so you have to be there.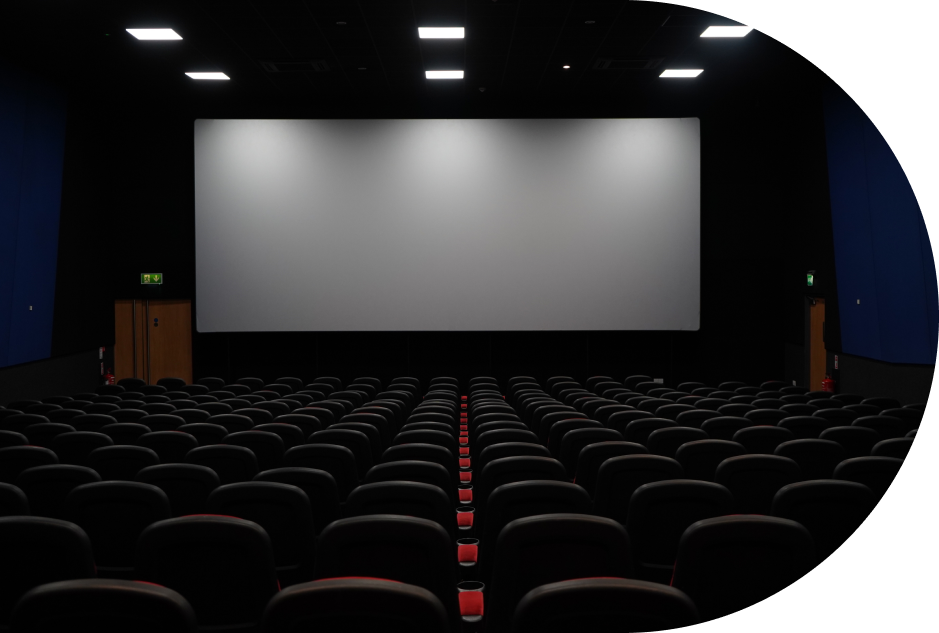 The story of your brand on the big screen. We make movies with happy endings.
DOES YOUR BRAND NEED A MEDIA PLAN AND STRATEGY?
ARE YOU INTERESTED IN AN INFLUENCER STRATEGY PLAN?

Sister agency for influencer marketing, events and productions.