Professional SEO Agency Barcelona
Appear in the top search results with a SEO expert
SEO stands for search engine optimization. It is what your business needs to appear naturally and organically(without paying for ads) in the first results of Google.
Our expert SEO consultants will make sure your pages climb higher on the search engine rankings by applying the right SEO strategies.
Start showing what people are looking for on the internet thanks to SEO
Why have an SEO expert in Barcelona?
Seo Barcelona Maktagg Agency
Let's face it: SEO is a long-term job that depends heavily on the whims (algorithms) of Google. However, leaving aside what the "brother-in-law who knows about SEO" may tell you, if you do things right it is possible to be positioned in the first page of results.
Google rules, yes… but you have to know how to listen to it!
Boost your organic positioning in Barcelona with a SEO expert.
SEO for Ecommerce Barcelona
Are you really only devoting your efforts to social media and advertising for visits and sales? Change your mindset: start showing what people are really looking for on the internet and you will get sales with strategies developed by SEO expert consultants.
SEO for Youtube Barcelona
Make your YouTube videos more visible. Study your competition, choose your #hashtags properly and find out how to display your content to appear in the Top1.
SEO Copywriting or SEO of Contents Barcelona
In addition to SEO consultants, we write targeted content to focus on searches and drive qualified traffic to your website. Convert visitors into leads and customers.
Every day more and more people search for a product or service directly on Google Maps. Optimize your Google My Business listing so that the customer finds you after the typical"Siri, find whatevernear me".
Off page SEO: Linkbuilding Barcelona
The Backlink or External Link is one of the most important variables for Google when indexing sites. Obtain quality backlinks and outperform your competition in authority.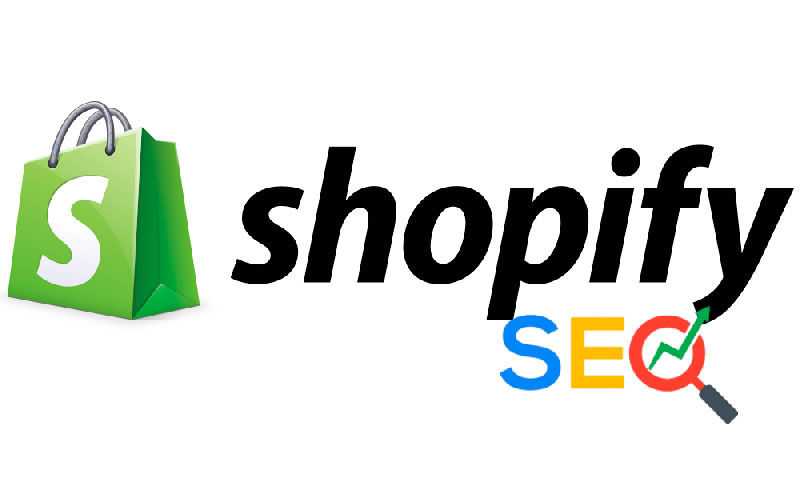 In case you didn't know, Shopify is succeding as a CMS for online stores. Wondering how to get the most out of it? The answer is to have SEO experts improve your results in the Google search engine.
Maktagg is one of the few official Shopify Expert agencies in Spain and we will advise you at all times.
Google Adsense: SEO for Brcelona niches
Monetize your blog or your content thanks to Adsense ads. We manage the entire process so you can make money while you sleep.
I want professional SEO in Barcelona
SEO Frequently Asked Questions