Buy visits to your website with PPC campaigns
PPC stands for pay-per-click, an Internet marketing model in which advertisers pay each time one of their ads is clicked on. Basically, it is a way of buying visits to your site, without having to wait months to get results.
"Booom!" is the most repeated word by our PPC Manager and he only utters it when one of his campaigns is successful.
Grow your audience, your brand and your sales with PPC campaigns.
Would you like to invest in PPC campaigns to reach more customers willing to buy from you? Therfore, our PPC team will know how to make the most of every penny to make your campaigns succeed online.
It's time to boost your digital marketing.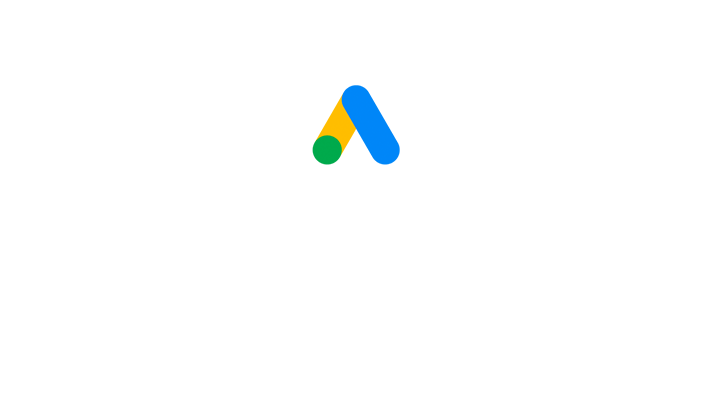 Those who are not on Google do not exist. Grow your business with Google Ads. Show your company to your potential clients when they search for your services.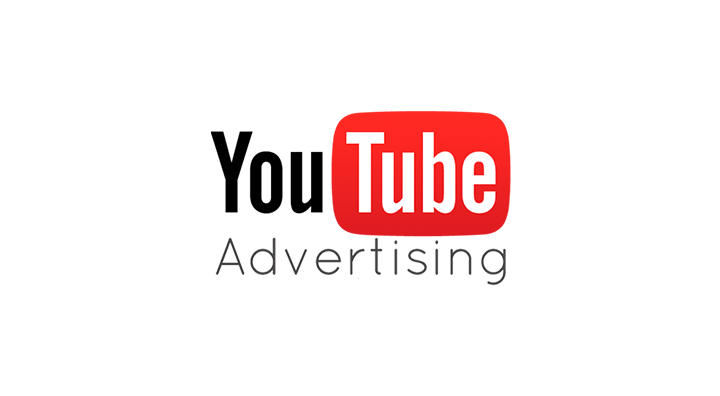 Reach your potential customers through the second most important search engine in Spain, YouTube, and only pay when your ads are shown.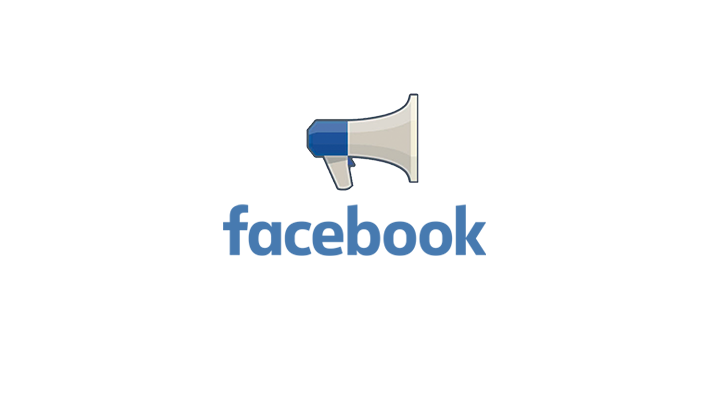 The largest social network, with over 2 billion people logging in every month (yes, it is still in use). Whatever your audience, you will find it on the platform.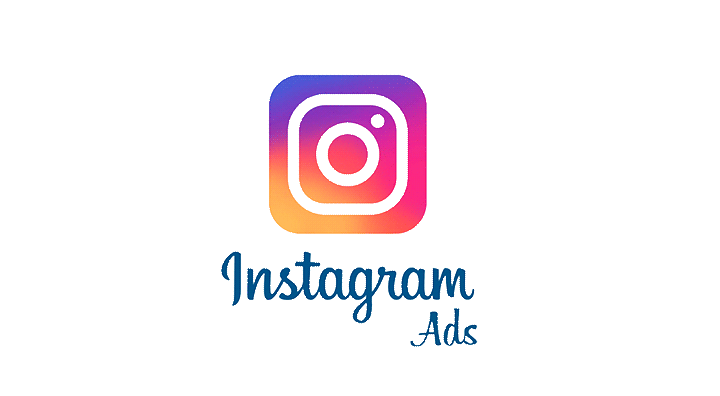 Over 2 million businesses connect with your niche audience on Instagram. Reach new users, turn them into customers and interact with them at all times.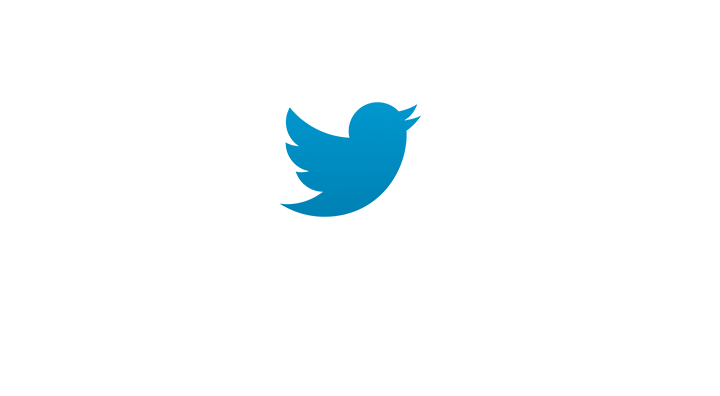 Connect with people who are on the cutting edge of everything. Advertise with PPC campaigns on Twitter and get customers through the information social network par excellence.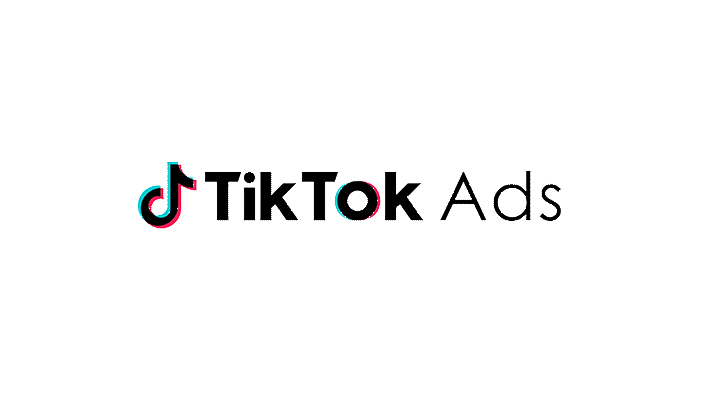 Grow your audience and your brand. Make the graphs go up. Start advertising on TikTok Ads today to generate business results on the social network of the moment.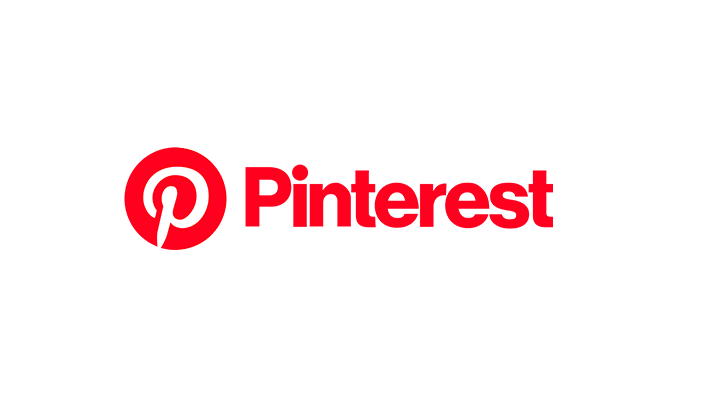 Is your project visual and design? Start generating awareness, driving sales and increasing conversions with Pinterest Ads.
Frequently asked questions about PPC campaigns
I want it
PCC campaigns with results