Fashion Marketing Agency Barcelona
Do you need to boost your fashion brand? Do you want to give it a unique personality? Get more people to know you?
In Maktagg, digital marketing agency, we have been helping big fashion brands to develop their projects to reach more people. Branding, graphic design, web development, SEO… We study and create with you the digital fashion marketing strategies that best suit the needs of your brand.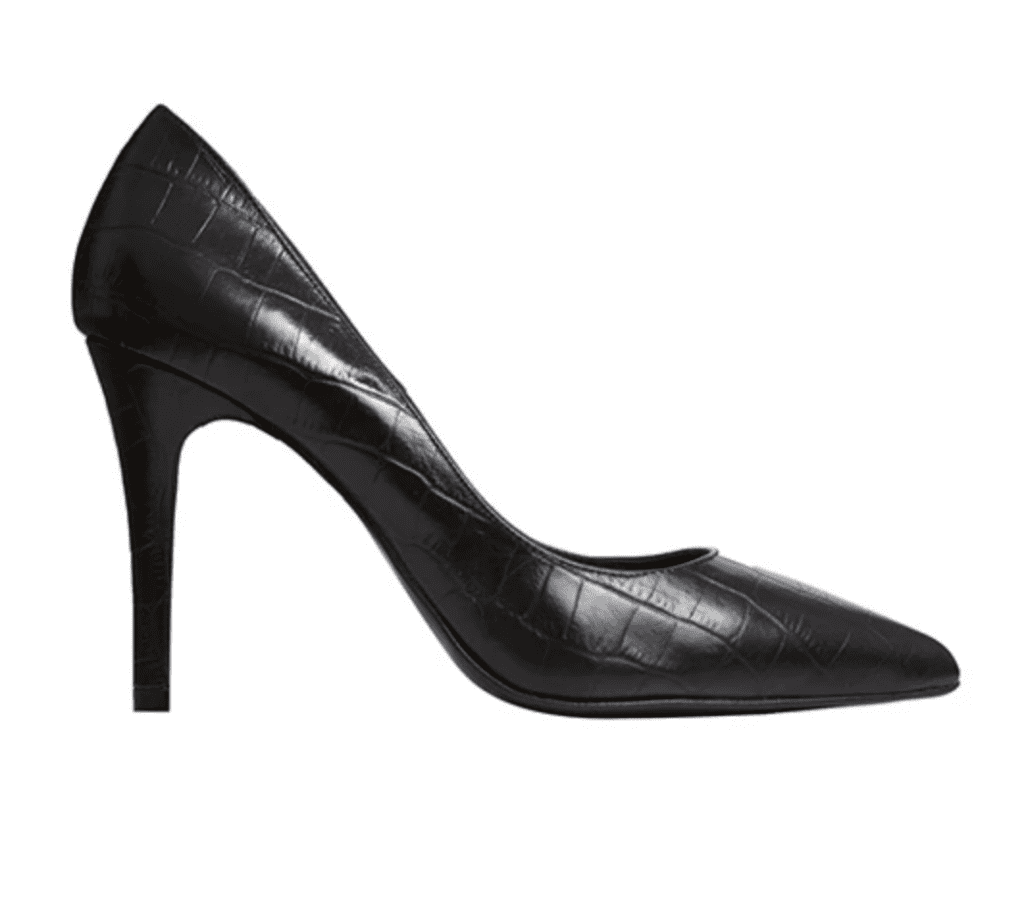 Branding and fashion marketing
To define the personality of your brand, the first thing we do in our fashion marketing agency is to work on your image and your company philosophy. And we maintain them throughout the project.
This is fundamental in any fashion marketing strategy, as potential customers will recognize your personality and values, interact more with your brand and distinguish it from others.
In a world with so much competition, having a well-defined essence and a good image are the pillars on which the success of fashion brands is built.
Strategies adapted to your fashion marketing project
At Maktagg we are transparent and communicative with the brands that trust us.
We love to listen to you and know everything about your fashion brand, and then develop a customized strategy that meets your objectives. The reason we do this is that, just as no two brands are alike, no two strategies are identical and can be applied to any project.
In our fashion marketing agency we are very aware of this, and that is something that distinguishes us from other digital agencies.
Analytics, key in fashion marketing
As in traditional marketing, the strategies we apply are based on the prior analysis of objective data. For example:
Customer interaction with your brand

How they behave on your website and social networks

Performance of digital campaigns

Most consumed types of content
Once the data has been collected and analyzed, which is the first step to develop a successful strategy, we detect opportunities for improvement and focus on them to enhance your fashion brand in the digital sphere.
Shall we start with fashion marketing?
Tell us about your project and start boosting your fashion marketing.
Fashion brands that have trusted us