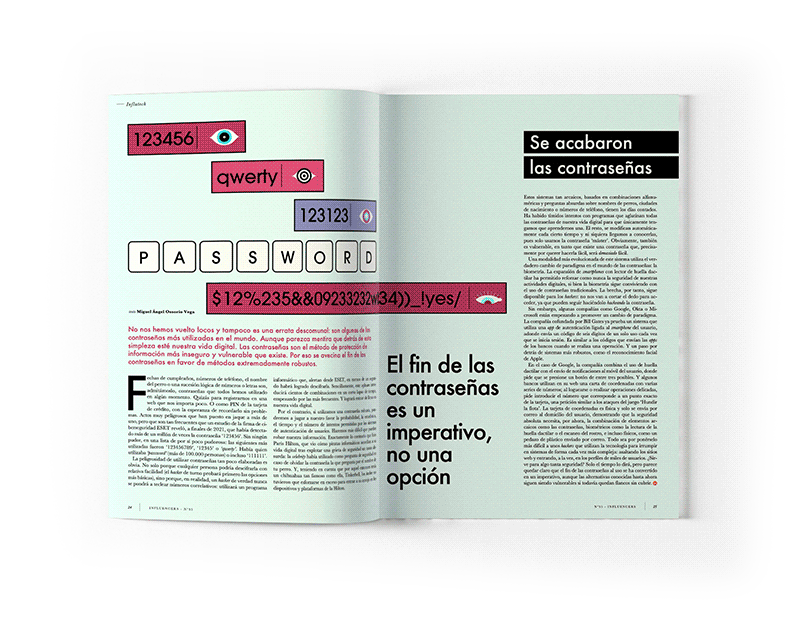 EDITORIAL DESIGN BY MAKTAGG
We generate an impactful visual identity through editorial design achieving recognition, connection and an aesthetic that reflects the values of your project, all white the purpose of driving the quality and reception of your printed and digital content.
Want to externalize your project's editorial design?
Focus on the sales and leave the art direction and creation of your magazine pages, catalogs and lookbooks in our hands. We can assure our team of designers at Maktagg will grant you an exceptional result.